for all players in the German communications and automotive industries and all other interested stakeholders from industry, society and politics.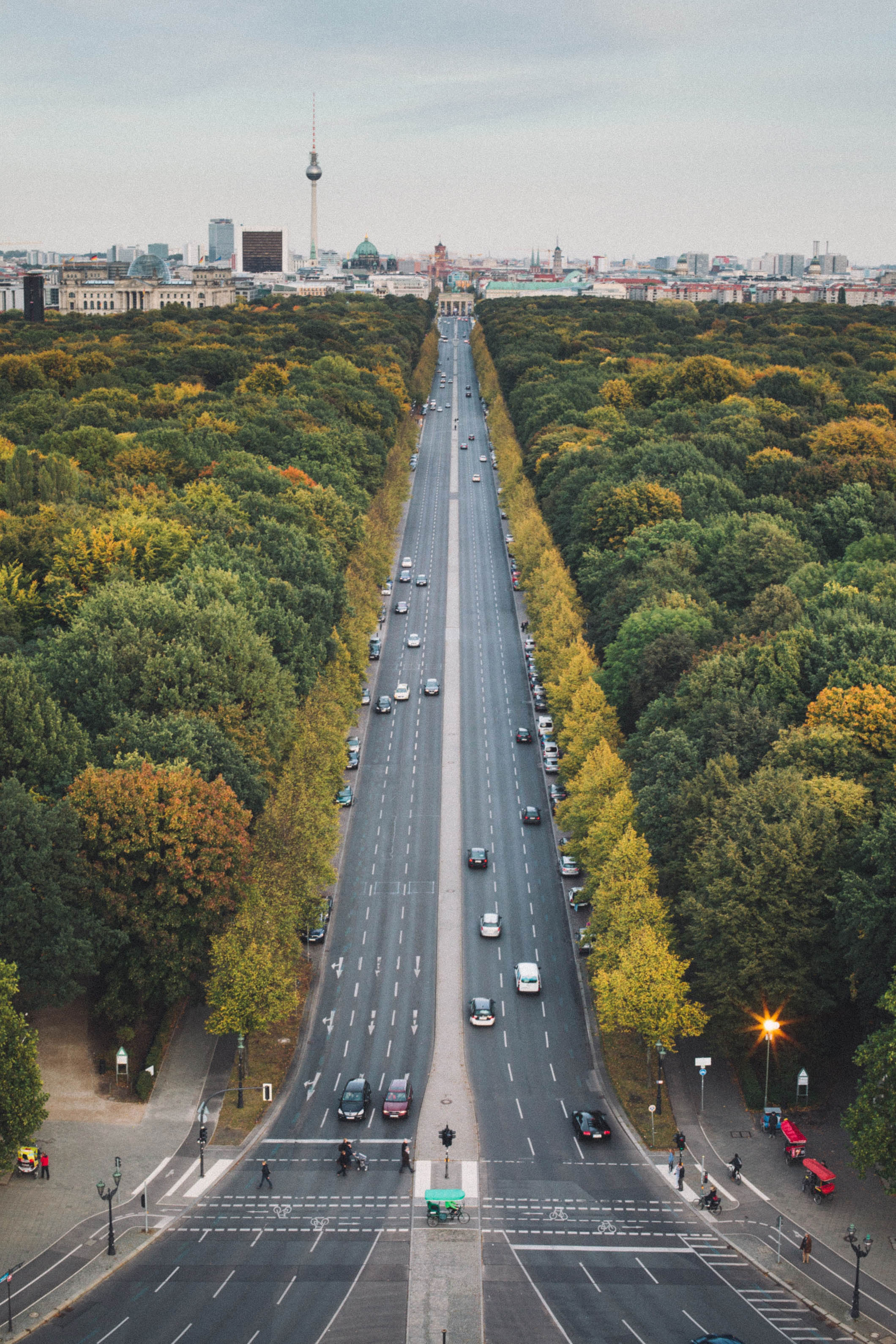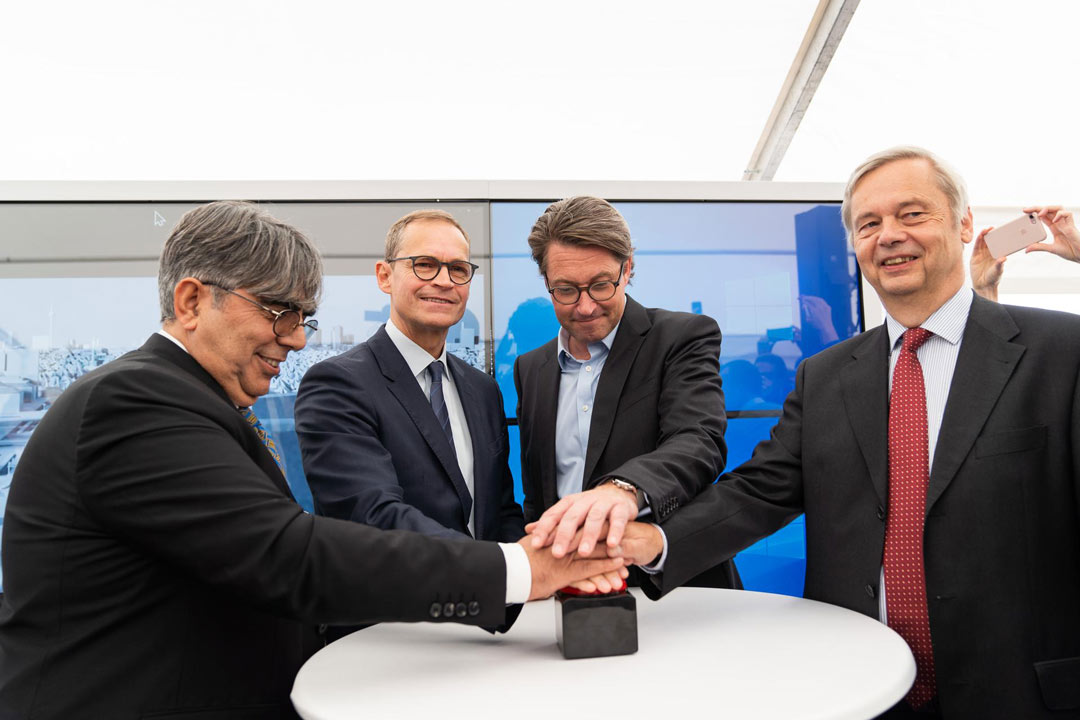 Use of the test track to collect data and parameters while driving, which are prepared and processed using metrics to evaluate and improve the autonomous driving functions in different scenarios under real conditions (parking, traffic flow, green driving, cooperative driving situations).
We offer the basis for the development of new solutions for entrepreneurs, OEMs, cities and science. These can be developed and trained from the collected raw data as well as the data in further processed form.
The acquisition and provision of measurement data for the partners allows the analysis of the automated and networked functions and thus the improvement of the solutions on the basis of the real situations in the test field.
The extraordinarily prominent visibility of the test track in the heart of Berlin promotes dialogue on the subject of future mobility with society, politics, business, science and international guests and offers society the opportunity to find out about future mobility.
We offer various workshop formats (e.g. brainstorming, design thinking) in which we work with you to define the capabilities of autonomous driving or develop new services for users.
Cooperation partners for the development of new solutions in the context of autonomous driving with challenging questions in research and development
Support in the maintenance and expansion of the test track as well as partners who install their own sensors and solutions on the track.
Partners who provide test vehicles for development and testing on the test track and also test them themselves
Partners & Stakeholders
To promote automated and networked driving in Germany is a joint task. Leading actors from research, industry, ICT industry and transport are partners in the DIGINET-PS consortium.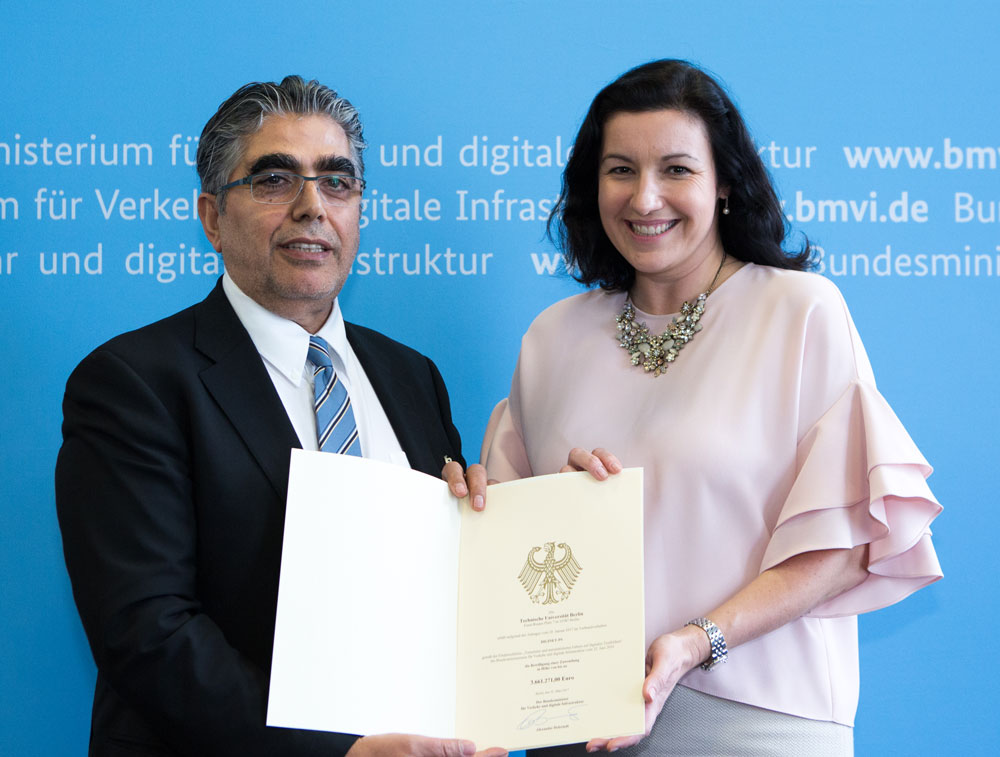 With the funding of DIGINET-PS, the Federal Ministry of Transport and Digital Infrastructure has confirmed a clear commitment to the topic of "Automated and Connected Driving" as part of the Federal Government's Digital Agenda.